Zahara - Alibi Promo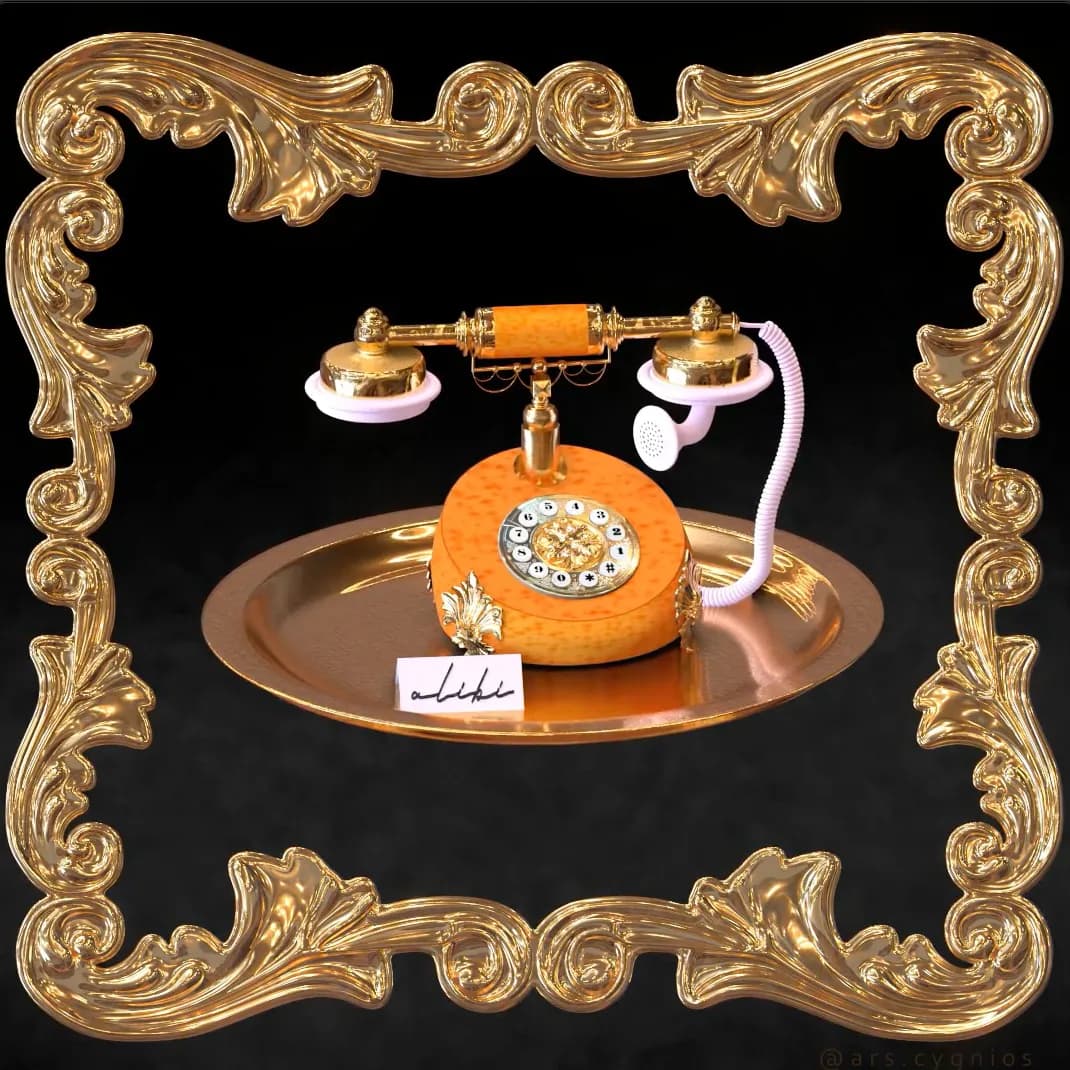 Still
Zahara - Alibi Promo, 2021
Digital Mixed Media
Promotional render for Zahara's Alibi single.
This project holds a special place for me as I was not only involved in the creation of this 3D promotional content, but also had the opportunity to act in the music video. While on set, I was captivated by this particular phone, which I then photographed and used as a reference to model and animate in Blender 3. The post-processing was done mostly in Blender and then finished in Davinci Resolve.
Zahara, being a friend of mine, made this project even more meaningful. I'm extremely pleased with how it turned out and consider it one of my favorite concepts yet.
I'm always open to new projects, especially those that allow me to blend my interests and skills in unique ways. If you have a project that could benefit from some 3D work, let's talk!
View on Artstation