Andy Warhol Interactive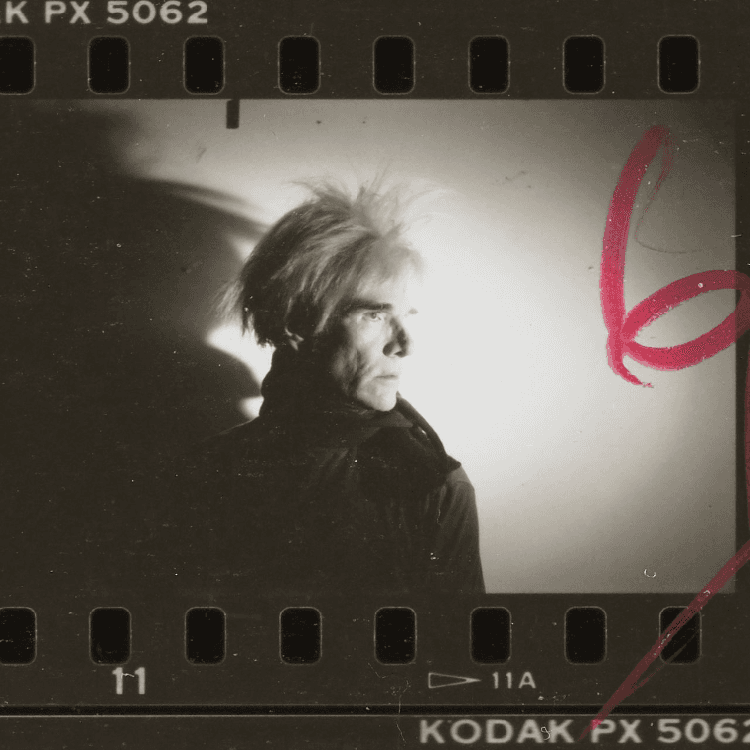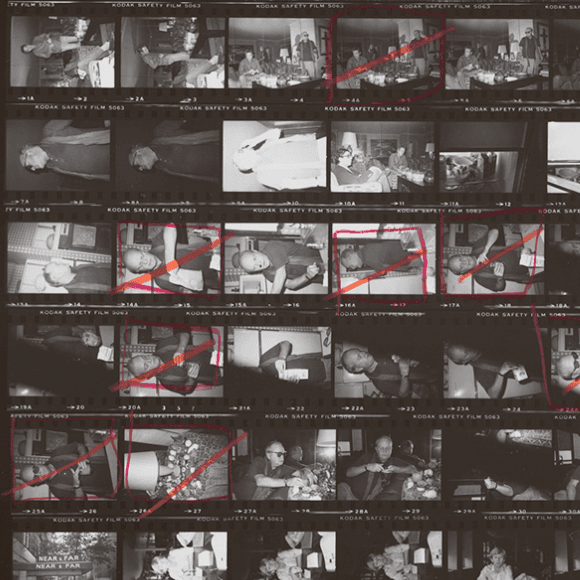 Andy Warhol Interactive
Web App
Project Overview 🌟
Client Project: Collaborated on a client project to develop a touchscreen experience for the "Contact Warhol: Photography Without End" exhibition at the Stanford Cantor Museum. The exhibition unveiled never-before-seen photographs by Andy Warhol, offering a deep dive into Warhol's interactions with the social and celebrity elite of his time.
Role as an Amanuensis: Worked as a web developer apprentice and amanuensis, typing out dictated code and actions, and gaining insights into freelancing activities.
Technical Details 🛠️
Tech Stack: JavaScript, HTML, Canvas.
Role: Apprentice in development.
Skills Developed 🛡️
Interactive Development: Learned the intricacies of developing interactive experiences through hands-on involvement in the project.
Client Project Management: Gained experience in managing client projects, understanding the requirements and expectations in a freelancing setup.
View Info