DreamBox Learning Insights Dashboard - Predictive Insights Report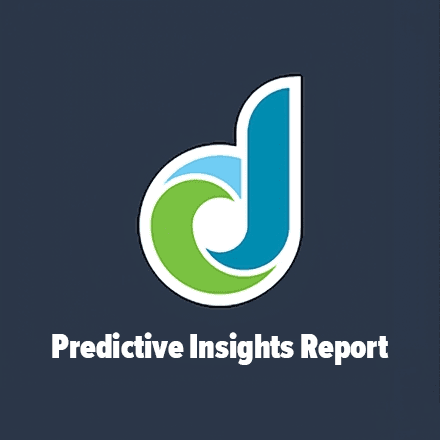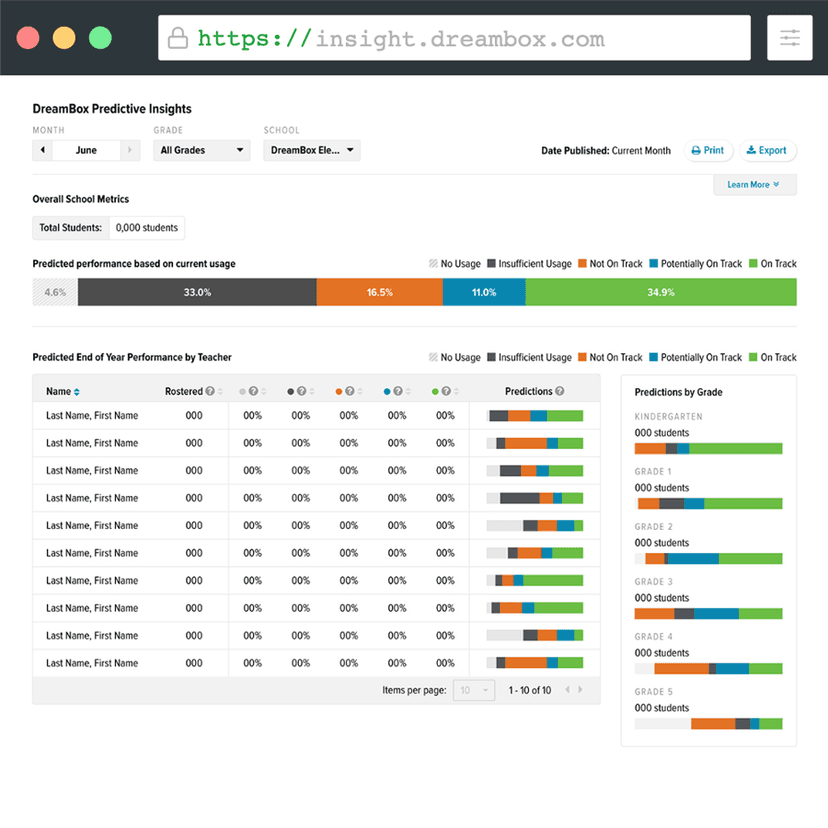 DreamBox Learning Insights Dashboard - Predictive Insights Report
Web App
Angular
JavaScript
TypeScript
HTML
SCSS
Responsibilities and Achievements
Collaboration with Stakeholders
Engaged closely with stakeholders throughout all phases of the development cycle.
Facilitated meetings to gather requirements and feedback, ensuring the project aligned with stakeholder expectations.
UI Components Development
Contributed to the development and refinement of UI components, enhancing the user experience and meeting project goals.
Utilized a range of technologies including Angular and JavaScript to implement dynamic and responsive UI components.
Technology Stack
Angular: Leveraged Angular frameworks to build robust and scalable front-end solutions.
JavaScript: Utilized JavaScript to create interactive and dynamic content, enhancing the functionality and user experience of the Predictive Insights feature.
Other Technologies: Integrated various other technologies to optimize the performance and functionality of the feature.
Outcome
We successfully launched the Predictive Insights feature, receiving positive feedback from stakeholders and end-users.
Contributed to a feature that leveraged predictive analytics to provide valuable insights for end of the year performance on state testing, helping educators make informed decisions.
Skills Developed
Technical Skills: Enhanced proficiency in Angular and JavaScript, gaining hands-on experience in front-end development.
Collaboration Skills: Developed strong collaboration skills through continuous engagement with stakeholders, fostering a harmonious working relationship.
Problem-Solving Skills: Honed problem-solving skills by addressing and resolving issues during the development cycle, ensuring the successful implementation of the feature.